Want to know why we have been Calgary's Most Trusted Computer Store for the past 10 Years? At Calgary PC Medic we're no "geeks," "nerds" or "techies." We are COURTEOUS, HONEST - NO-NONSENSE PROFESSIONALS - who will explain your computer issues to you - in words you can understand, and will fix your computer RIGHT - THE FIRST TIME at a FAIR - NO SURPRISES PRICE! If your computer and DATA is important to you - then CALL or VISIT US first! You'll be glad you did!
DON'T TAKE OUR WORD FOR IT, READ WHAT OUR CUSTOMERS ARE SAYING: ERIN T. (5 stars) Have been here a few times because of my clumsy self ha-ha. Always had amazing service! Thanx!---------------MARIA C. (5 stars) I just came back from what was possibly the best customer service ever! Mark was so personable and friendly and really educated me with what he was doing. Great prices and great service! I definitely found my 'go to' place! 100% recommend!---------------GREGORY M. (5 stars) Excellent service! Just went in for some help with a non-functioning USB hub. He found the problem with the hub (loose connection inside the wire) and also sped up my machine a lot with various cleanup utilities and showed me how to keep it running fast. I had also phoned him and left a message a few days prior because my computer wouldn't start. He called back a few minutes later and helped me out over the phone. Was so impressed by this that I decided to take my computer to him for repair rather than go to another computer shop nearby.---------------SAMANTHA H. (5 stars) My laptop wasn't getting AC power and I wasn't sure if it was the adapter or the input jack so I took it to PC medic. He tested it right in front of me and found that it was the adapter. Didn't have the one I needed in stock so he told me where I could buy one and didn't charge me anything. Great, friendly, competent service! Highly recommended.---------------A GOOGLE USER (5 stars) Very Good Service, tested computer right in front of me and told me what I didn't need! Trust Worthy!!---------------A GOOGLE USER (5 stars) Good Guy with good advice---------------JULIE M. (5 stars) Very good service! Questions answered! I would recommend them highly! Thank you for my computer back to working again! Awesome!---------------DAVID W. (5 stars) Very knowledgeable and friendly staff, great prices and even better customer service. I would definitely recommend to anyone wanting the job done right the first time!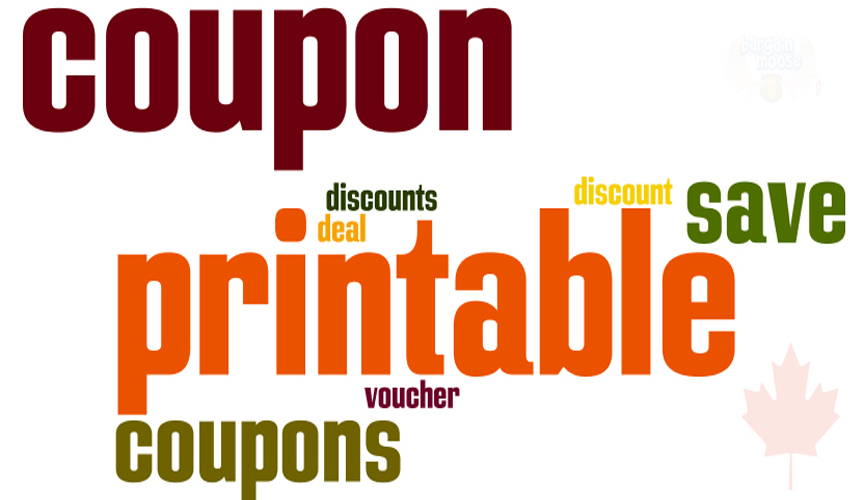 Are you a Senior? Are you an EMS Worker, a Police Officer, a FireMan, a Nurse, or a Veteran of any past or present conflict? At Calgary PC Medic, we appreciate your service - and we think you should be given a break on your computer needs! Click below to save big - we even reward you for just visiting our site!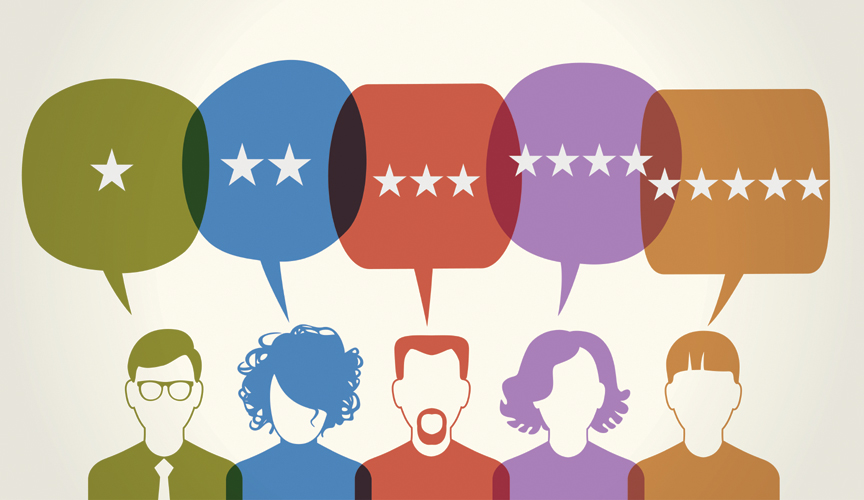 Read what others have to say about us!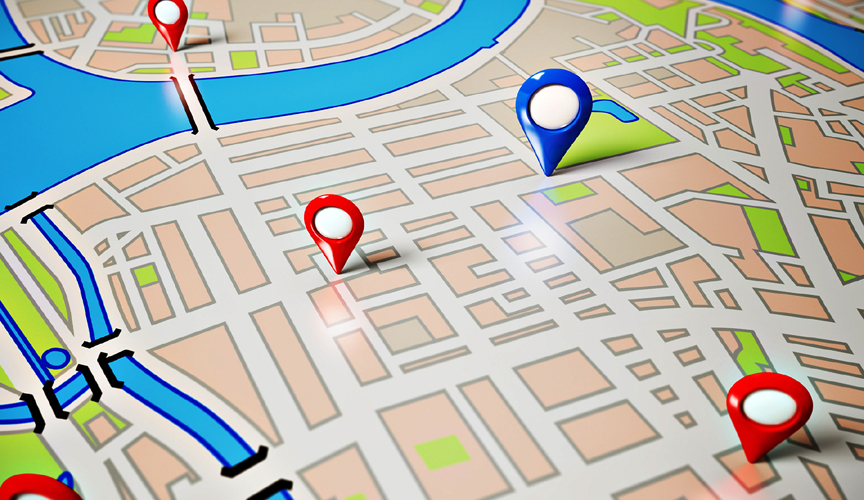 Our Location and Store Hours
Click Here to find our Address and Hours of Operation